The leading
Anonymous Personalisation
platform for retailers
We help you convert without cookies, with privacy-first, on-site personalisation tools that place the right thing at the right time in front of your shoppers.
Request Demo
Grow revenue.

Leverage the power of true AI to transform your ecommerce performance

Our AI is constantly testing and learning to optimise performance in perpetuity.  We serve the most relevant product offers and content for each shopper as their context and behaviours change. 
Convert visitors to
loyal customers.

Real-time personalised experiences that don't sacrifice privacy

Our AI model doesn't need invasive personal data, ensuring privacy for shoppers and a future-proof solution for our clients.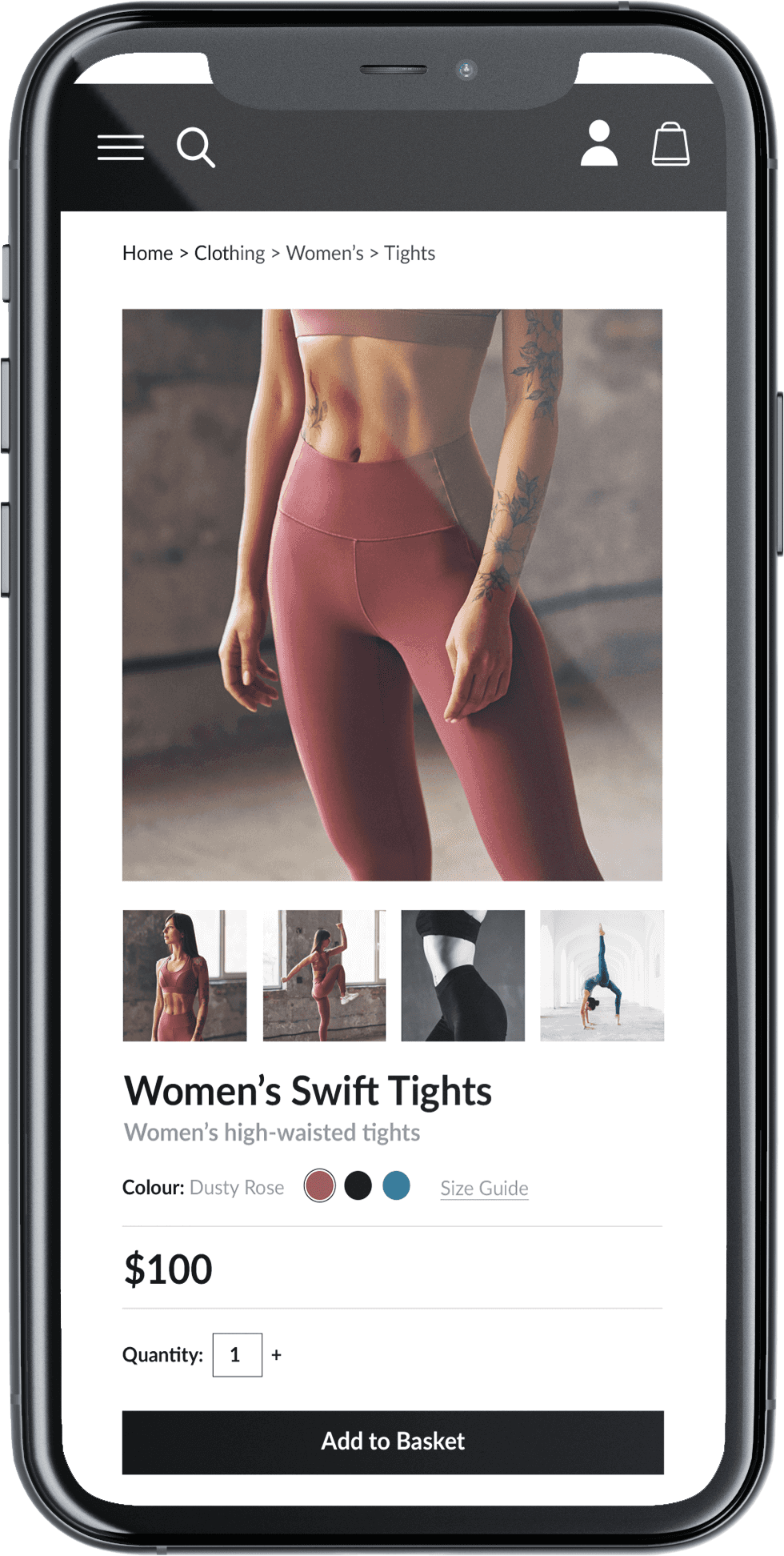 Accelerate time to value.

Seamless installation and integration with your technology

Our technology requires no code and no customer data ingestion. It can be completely headless once installed and is compatible with the usual commerce channels.

Our services complement and seamlessly augment the major EDM, CDP and CRM providers like Salesforce and Klaviyo.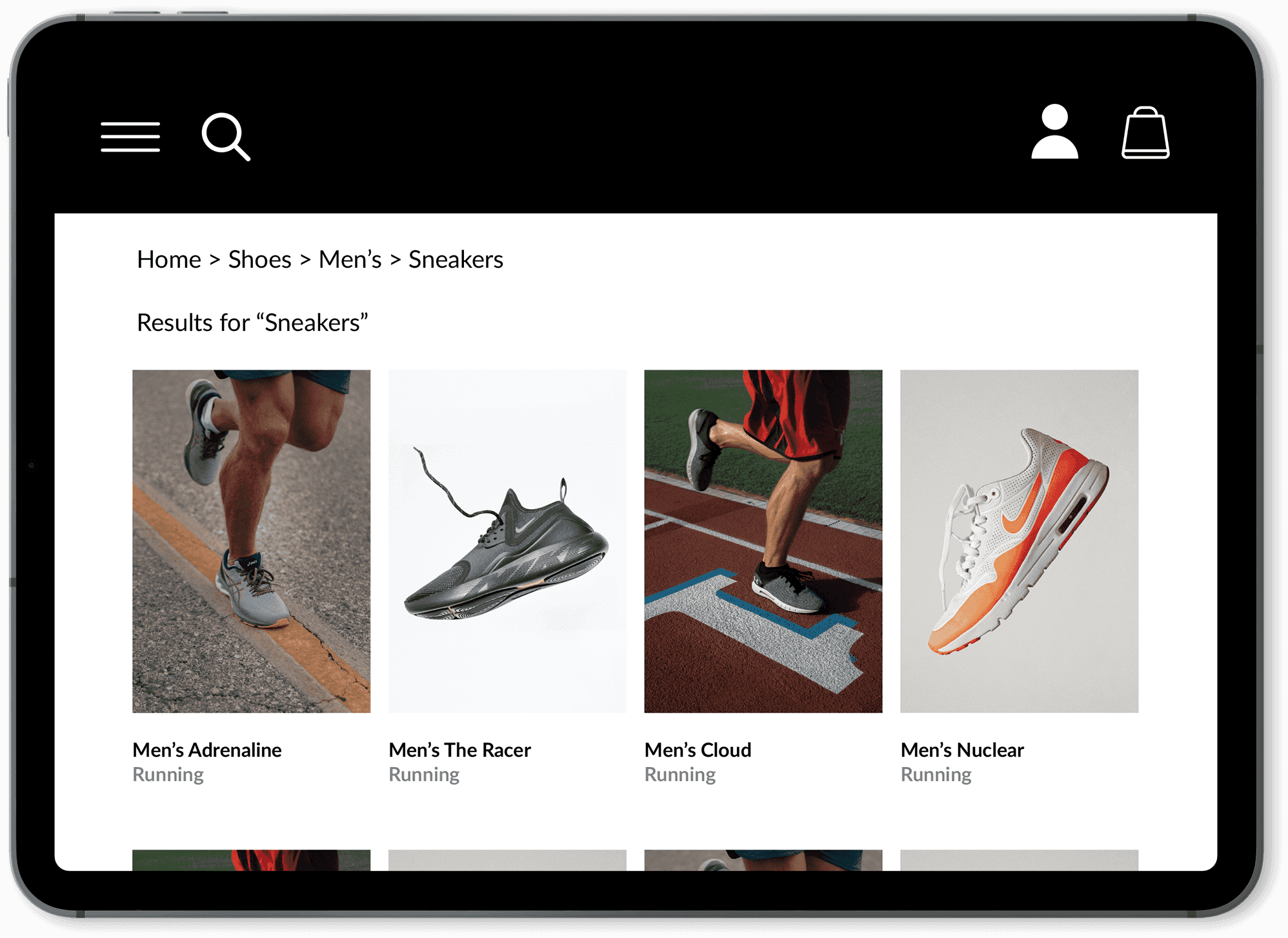 Optimise for your goals.

Control performance for any business priority

Our products can be optimised to meet your changing business priorities. Using our user interface, our clients can apply and maintain their merchandising logic in concert with our AI. With Systema, you decide whether to take the controls or save time and let our AI do the hard work.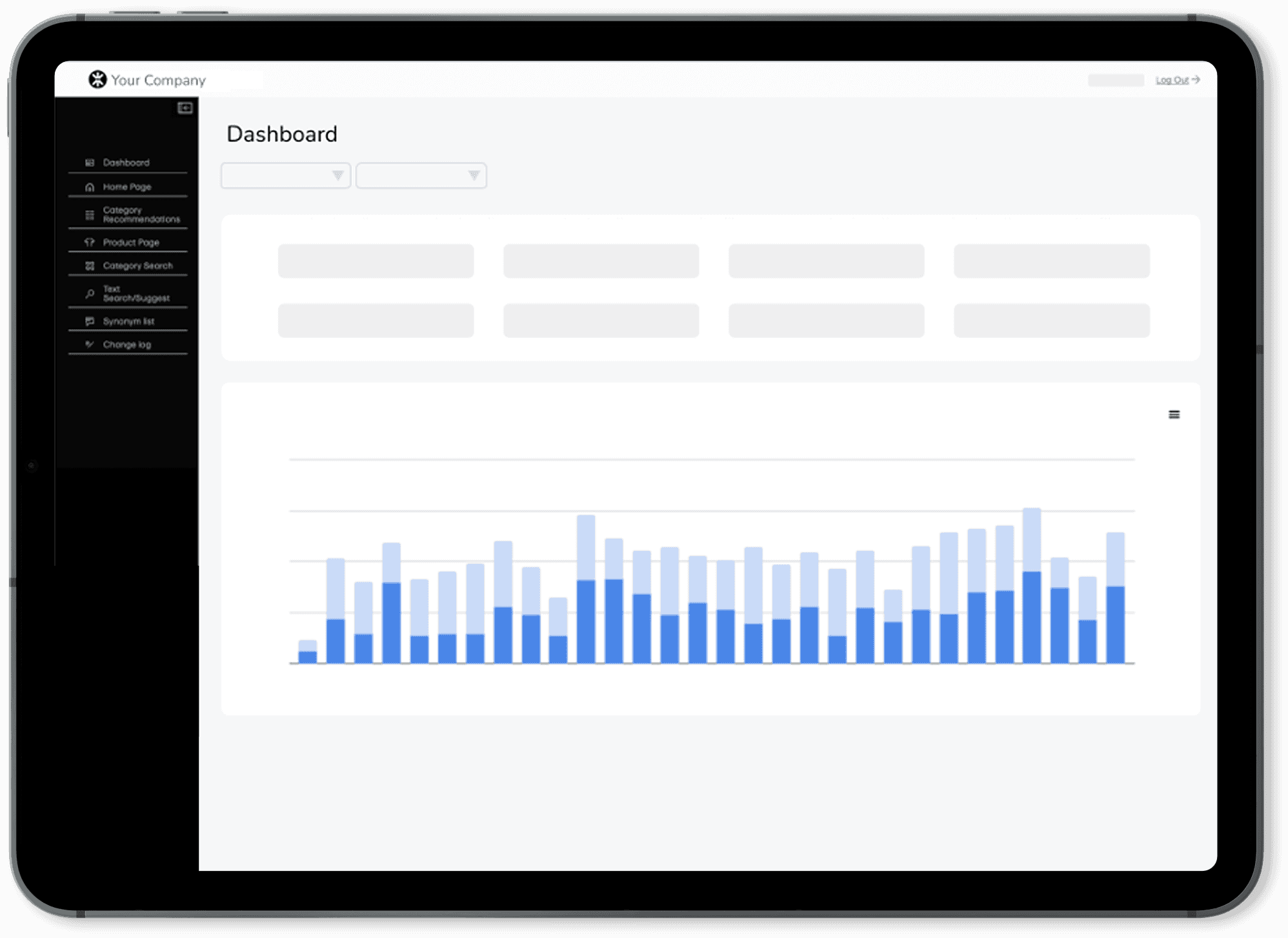 Systema has been easy to implement in several countries and overachieved on its promises - Systema generates revenue!
Jonathan Clarke
New Balance, International Retail Director
Request a Demo
Fill out the form to take the first step to transform your ecommerce experiences with us.